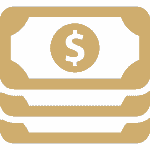 CASH LOANS on Items of Value!
We Loan Money to Anybody on Most Items of Value!
Gold Jewelry
Sterling Jewelry
Estate Jewelry
Diamonds
Watches
Clocks
Coins
Handguns
Long Guns
Bows
Handbags
Cars
Trucks
Motorcycles
ATV's
Golf Carts
Tools
Trailers
Tractors
Lawn Mowers
Golf Carts
TV's
DVD Players
Bluray Players
Musical Instruments
Laptops
Tablets
Video Game Systems
Guitars
Amps
Collectible Toys
Antiques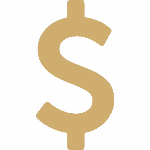 WE BUY Items of Value!
Ready to Sell? We Also Buy Many of The Items Listed Above.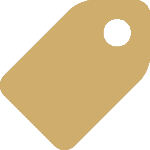 BIG SAVINGS on Preowned Merchandise!
Looking for a Good Deal on Brands Such As…
Fender
Gibson
Taylor
Martin
Ibanez
Alavarez
Peavey
Apple
HP
Dell
LG
Vizio
Sony
Rolex
Omega
Tag Heuer
Case
Cobratech
Makita
Dewalt
Bosch
Milwaukee
Snap On
Mac Tools
Canon
Sig Sauer
Browning
Beretta
Colt
S&W
Springfield Armory
Kimber
Taurus
Glock
Coach
Michael Kors
Dooney & Bourke
Louis Vuitton
Yamaha
Ludwig
Pearl
Samsung
Nikon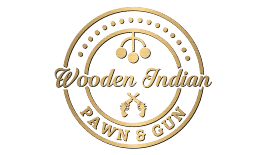 Wooden Indian Pawn & Gun
5727 N. State Route 66
Defiance, OH 43512
(419) 784-9880
(419) 782-GUNS
Hours of Operation:
Mon – Sat 10am – 5pm